A continuing education marketplace that is open to all. Behavior analysts interested in selling content can post courses to be purchased. Behavior analysts can also search through content created by a wide variety of behavior analysts from diverse backgrounds.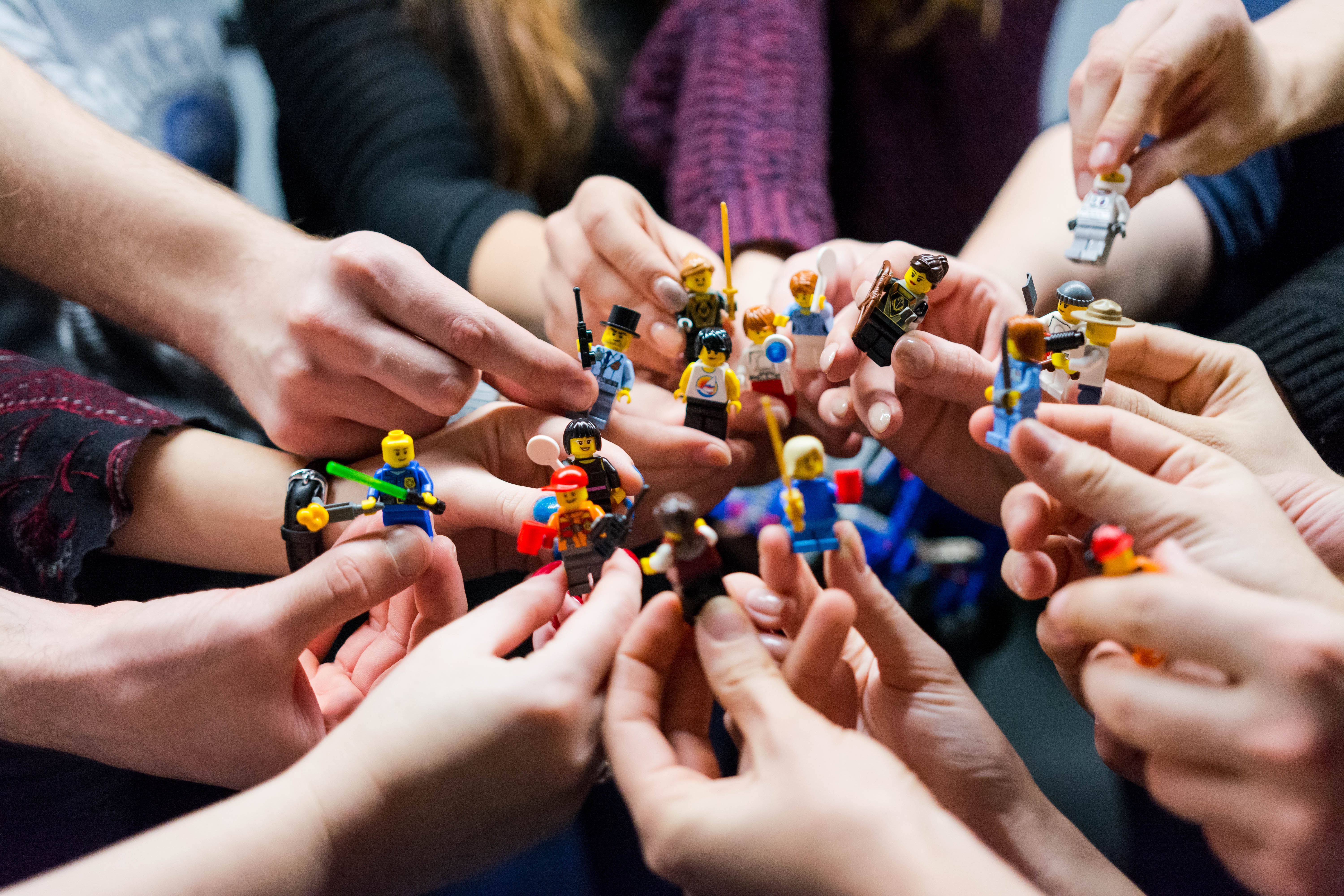 Why was CEUnicorn created?
To democratize the market for continuing education for behavior analysts. There are so many behavior analysts with knowledge and experience to share, we wanted to give them the tools to share this knowledge.
To bring the process of gaining continuing education online into the 21st century. The current platforms for gaining continuing education are hard to search, hard to use (showing videos in pop up windows that are usually blocked), and are spread across tons of sites making it difficult to search and time consuming to sign up.
Help behavior analysts with information to share and an entrepreneurial mindset a simple place to upload content they create and get paid.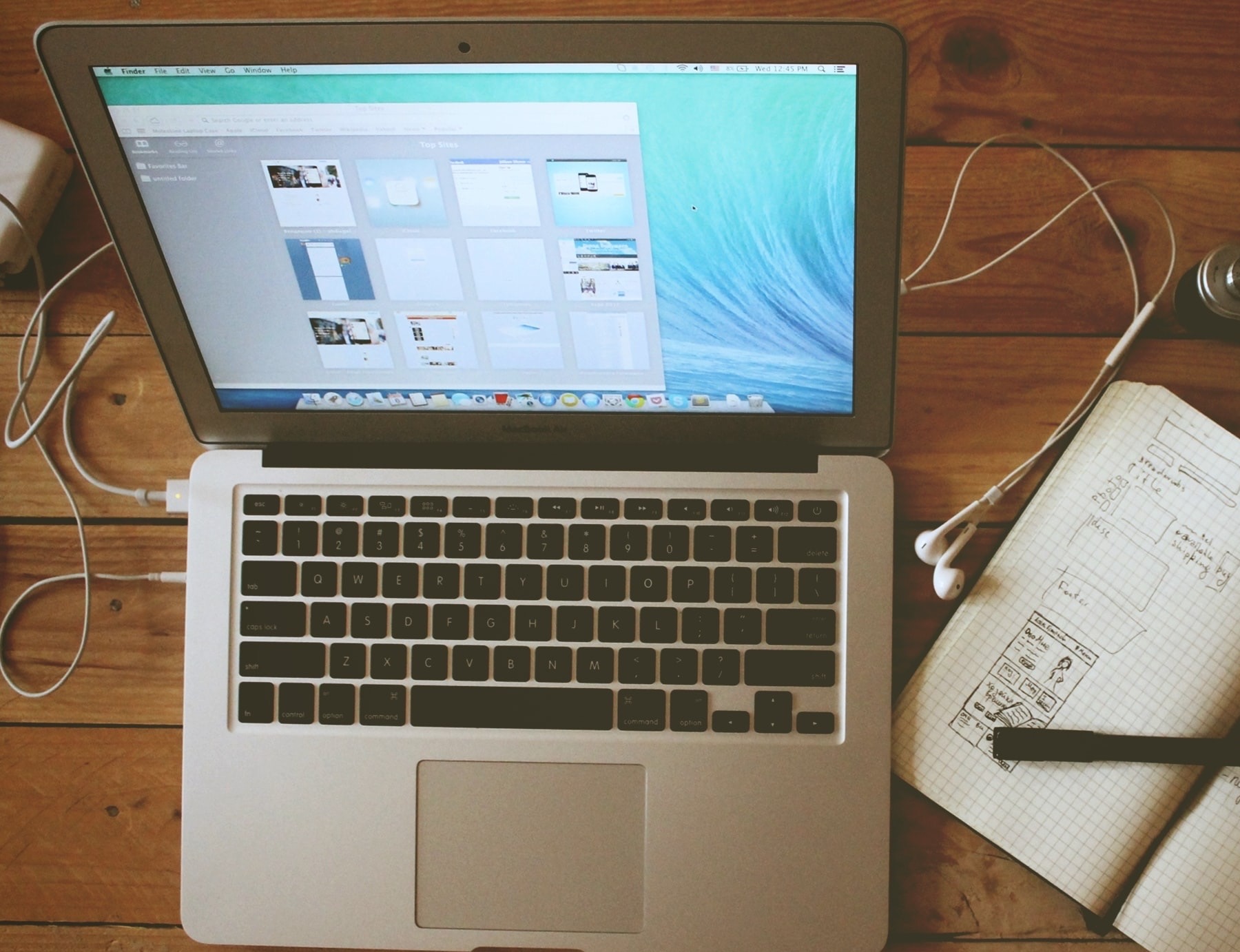 You Take Care of...
Create and record a CE course (don't worry, we can help you with tips on how to record it)
Send it in to CEUnicorn
Collect money when other BCBAs take your course.
Then We Take Care Of...
Creating, hosting and maintaining the site
Processing & creating CE certificates
Collecting payments
Processing taxes
Advertising platform
Providing tech support for users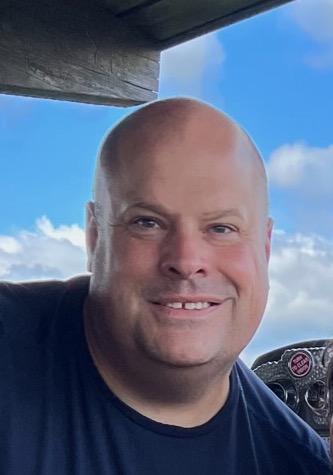 Paul

Paul Heering is a Board Certified Behavior Analyst (BCBA), certified since 2003. He currently works in operations setting up efficient systems for people providing ABA services and working with all the data they gather.
Paul saw the need for a site like CEUnicorn after searching for CEUs as recertification time came around. Finding online CEUs meant going to a ton of different sites all with different layouts, payments methods, limited options, and using outdated websites. There had to be a better way. That is where CEUnicorn was born. What if there was a centralized place for people to browse and purchase CEUs from a wide range of presenters?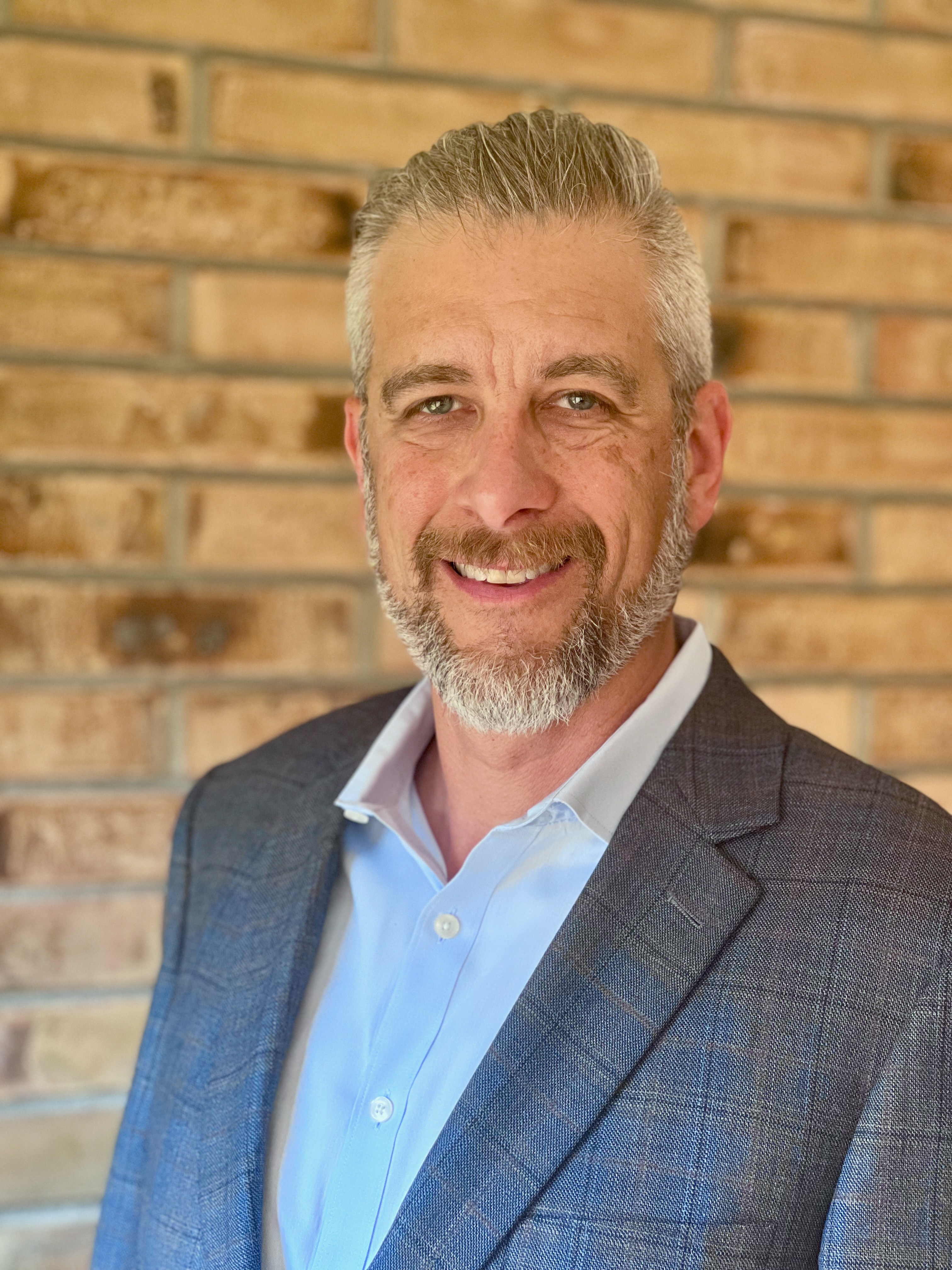 Ralph

Ralph Pampino is a Board Certified Behavior Analyst (BCBA) with more than twenty years of experience in the fields of Applied Behavior Analysis, Organizational Behavior Management, Special Education and teaching children on the Autism Spectrum.
Ralph has extensive experience in ABA Therapy, educational consulting, social and academic programming, parent and staff training, and running an ABA Agency, as well as an ABA Therapy Billing practice.
Ralph is a co-founder of CEUnicorn and believes obtaining CEUs should be an affordable, educational and easy to navigate process for everyone.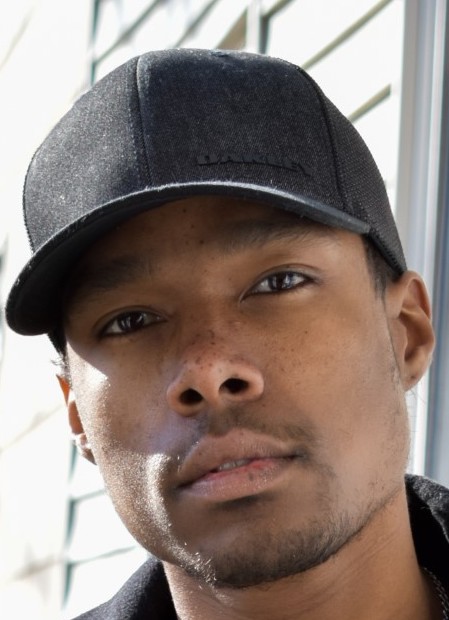 Tyree

Tyree Davis is an Informatics Senior Analyst at May Institute, a non-profit organization that provides health services to those with brain injuries and neurobehavioral disorders. He graduated from Binghamton University with a degree in integrative neuroscience, and received his Master's in ABA from Endicott College. He is an advocate for programming in ABA, and his research focuses on training ABA-professionals in programming and electronic practice management.