Building An Interactive Dashboard To Track Exercise Using Free Tools
Staying motivated to keep exercising can be tough. One way to help yourself data is to have visual feedback on your performance. In this course you will learn how to use simple and free software (Google Sheets & Google Forms) to create a visual dashboard with graphs and multiple metrics on your performance. The dashboard will also display progress versus goals. You will learn many formulas and formatting tricks to make this dashboard work.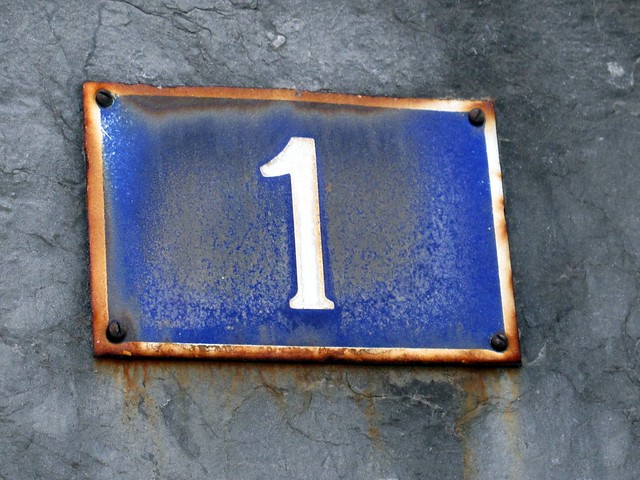 Create A Google Form To Gather Data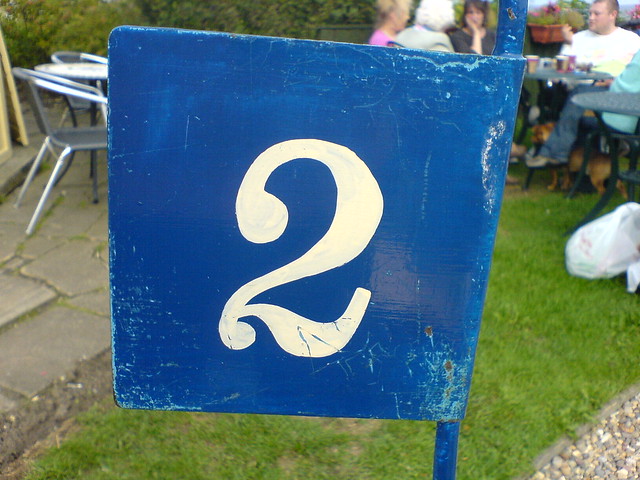 Use Many Formulas Including "Today()", "VLOOKUP", & "IF"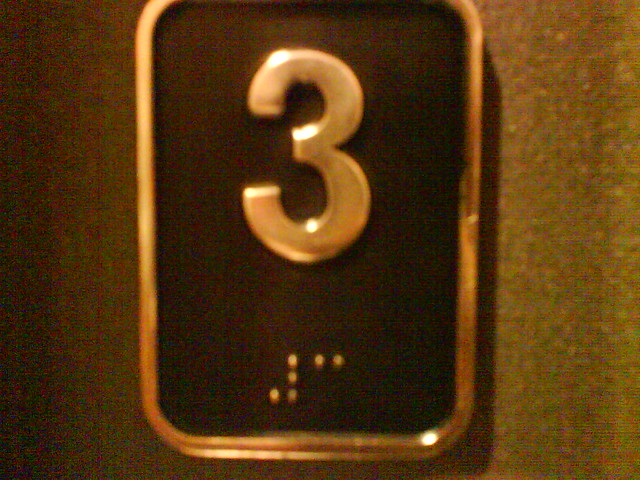 Use Conditional Formatting To Change Appearance of Data

Paul Heering is a Board Certified Behavior Analyst (BCBA) who was originally certified in 2003. He holds degrees from Western New England College (now "University"--I'm old, it was "College" when I was there) and the University of the Pacific. He has worked in many different settings including ABA Centers, In Home Consultation, Residential Facilities, Public Schools, and Residential Schools.   His main areas of interest and experience are in setting up efficient systems, data aggregation and visualization and applying technology to everyday life of a behavior analyst.