Home Session Success: Critical Features
The environment and the people in it affect any learner's ability to learn. This tutorial reviews two critical features for successful and productive in-home programs: an organized physical setting and a balance between Pairing and Instructional Control. In this tutorial, learn easy-to-implement strategies that will help you and your behavior technicians "play with a purpose" while avoiding common barriers during Natural Environment Teaching (NET.)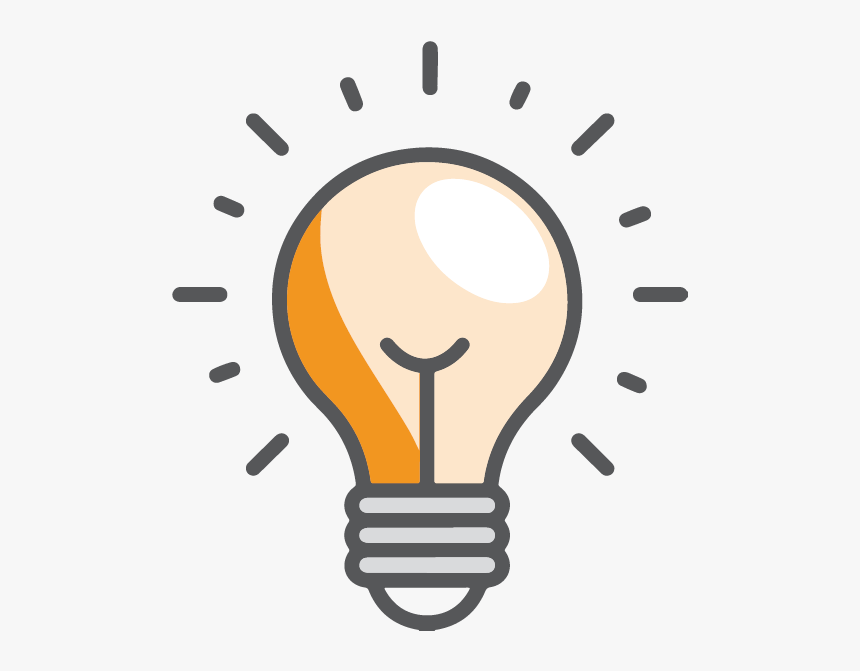 ● Describe three procedures for creating an effective learning environment for sessions
● List two observable behaviors that suggest you have paired adequately with a client
● Describe the relationship between Pairing and Instructional Control
● Define a contrived learning opportunity and give an example.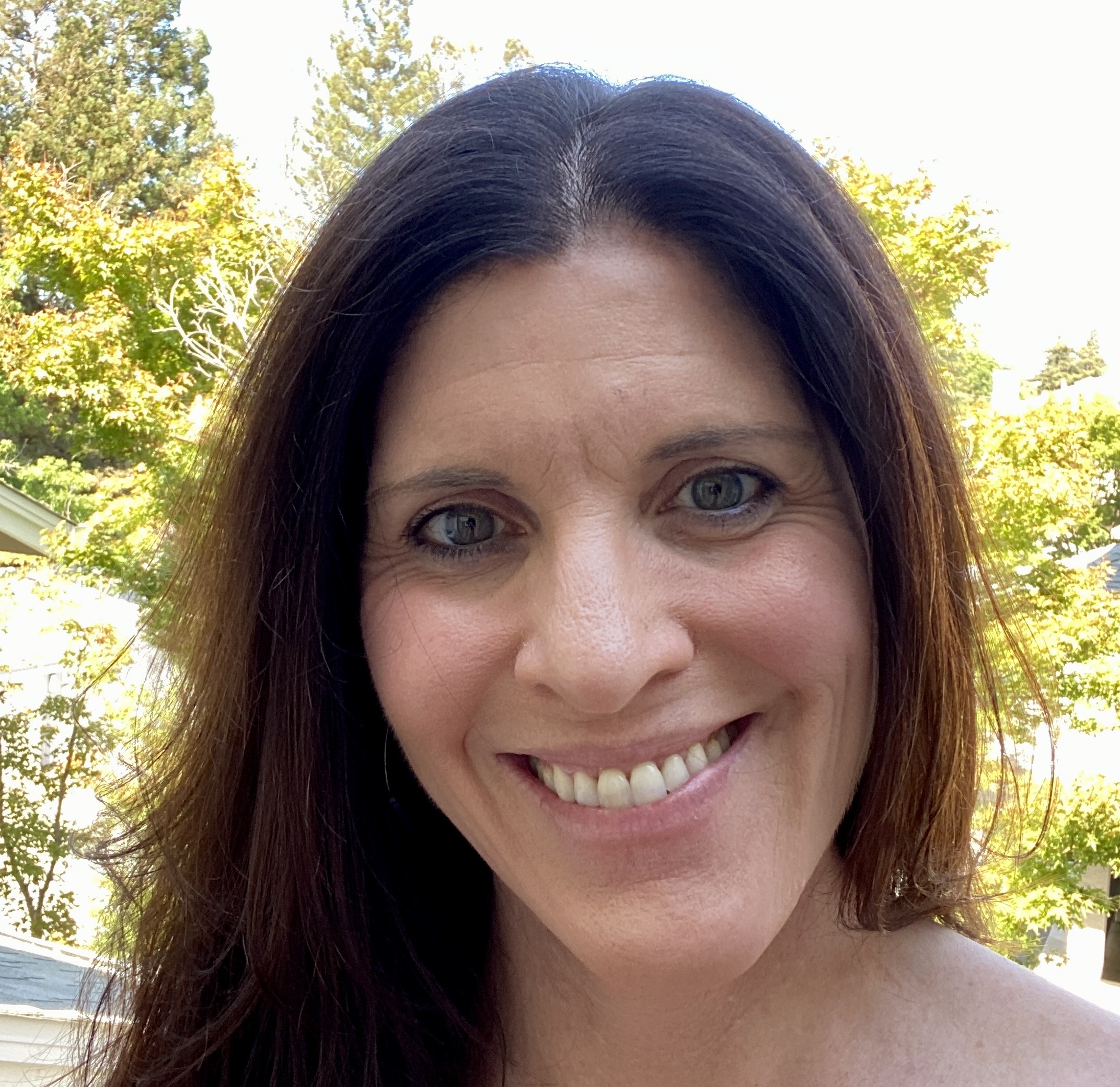 Jennifer Baker, BCBA

Spending much of the last two decades working as a Board Certified Behavior Analyst in public schools, Jen Baker has extensive experience serving both neuro-typical and neuro-diverse learners aged 3-18. Having recently made the move from schools to Early Intervention home programs, she is enjoying the challenge of learning to work in a new type of setting. She describes herself as a child-centered clinician, committed both to the dissemination of evidence-based practices and to the assurance of contextual fit of interventions. Her passions include coaching and mentoring those new in the field of ABA, working with parents and explaining technical concepts in understandable terms, and celebrating each learner's uniqueness while doing her best to help each one reach their own awesome potential.