Introduction To Pivot Tables & Pivot Charts For Behavior Analysts
Pivot tables can be very powerful ways to analyze large sets of data. They can also be pretty intimidating at first glance. Don't worry, they really aren't that scary. This course will get you started on your way to being a pivot table expert.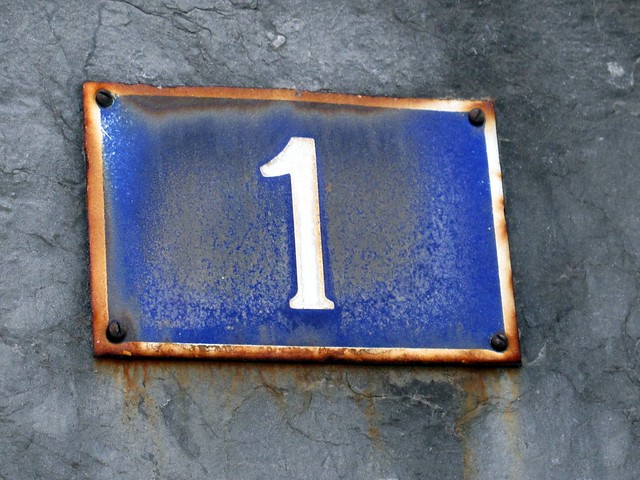 Define & Describe Pivot Tables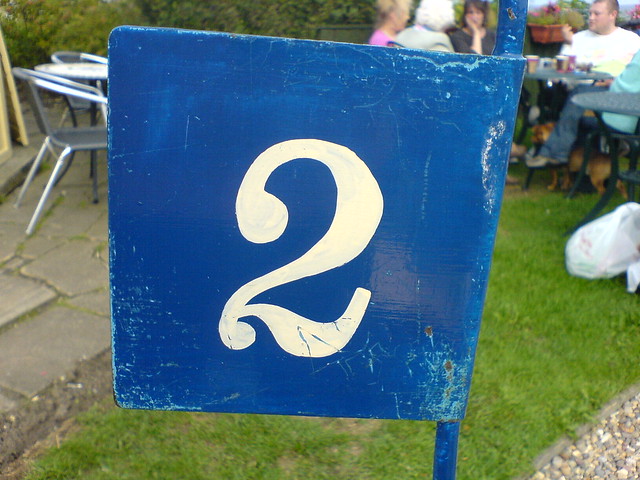 Describe Multiple Use Cases For Pivot Tables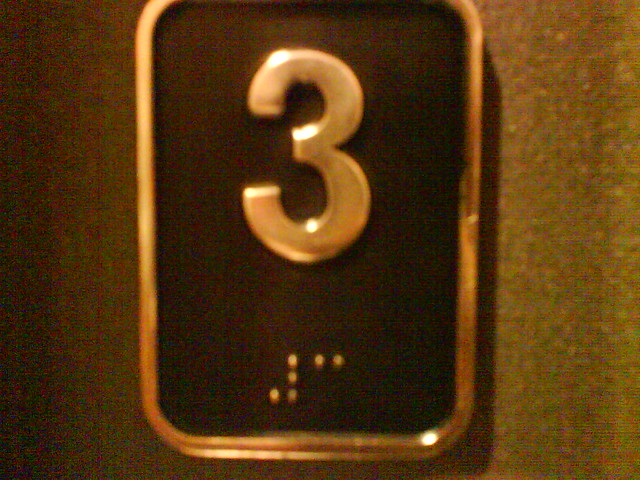 Create a Pivot Table from a sample set of data

Paul Heering is a Board Certified Behavior Analyst (BCBA) who was originally certified in 2003. He holds degrees from Western New England College (now "University"--I'm old, it was "College" when I was there) and the University of the Pacific. He has worked in many different settings including ABA Centers, In Home Consultation, Residential Facilities, Public Schools, and Residential Schools.   His main areas of interest and experience are in setting up efficient systems, data aggregation and visualization and applying technology to everyday life of a behavior analyst.