Naturalistic Developmental Behavioral Interventions (NDBIs)
Our increased ability to identify and diagnose children with autism spectrum disorders (ASD) at ever earlier ages provides us with both an opportunity and a challenge. These advances now allow us to begin intervention much earlier in life. However, it can be a challenge to design and adapt our interventions to very young children in order to achieve optimal outcomes. Recent studies suggest that integrating developmental and behavioral methodologies represents state-of-the-art treatment for serving the youngest children with ASD. A recent shift in autism intervention has led to the emergence of a group of interventions called naturalistic developmental behavioral interventions (NDBIs), which blend ABA learning principles with developmental principles to build social communication throughout play and daily routines.
In this course, you will learn about the theoretical background underlying NDBIs and review the empirical evidence supporting the effectiveness of those models as they relate to young children with ASD. Core elements and common features of NDBIs are discussed, and strategies to improve social engagement and communication skills for young children with ASD are shared. Finally, similarities and differences between traditional ABA programs and NDBIs are discussed for a variety of key areas (e.g., treatment goals, learning environment, and strategies).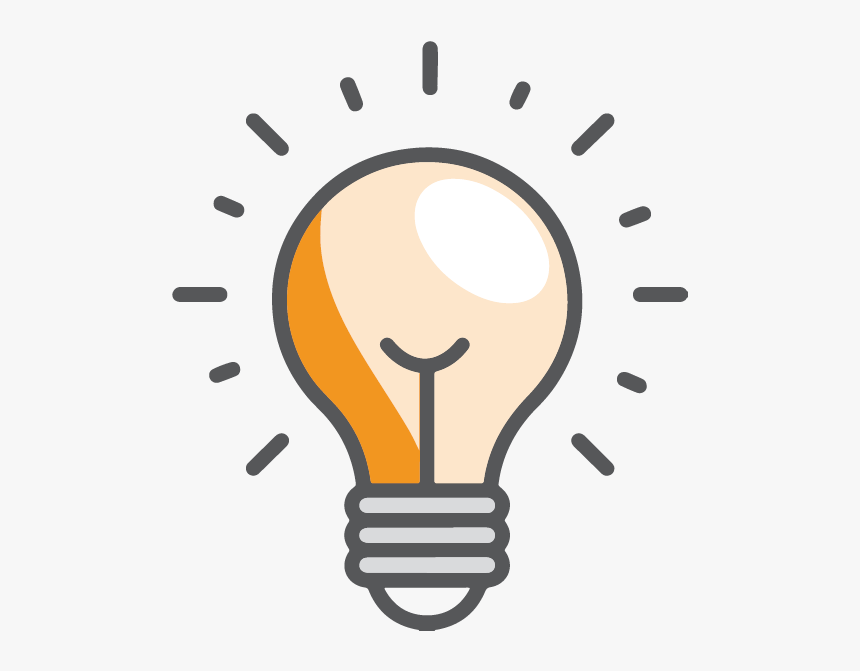 ● Identify key areas of interventions for young children with ASD
● Review the evidence supporting the effectiveness of NDBIs
● Describe the core components NDBIs
● Identify common features of NDBIs
● Discuss the similarities and differences between traditional ABA programs and NDBIs
● Describe instructional strategies utilized in NDBI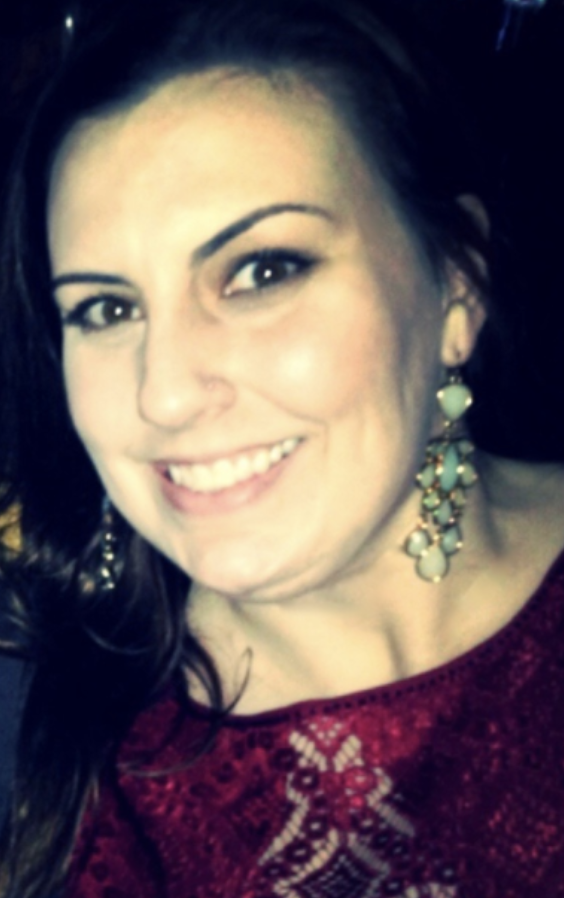 Jamie Hughes-Lika, Ph.D., BCBA-D, LBA, IBA


Dr. Jamie is the founder and Chief Product Officer for SAGE Learning Systems, an organization dedicated to using technology to deliver high-quality education, training, and resources for ABA providers and families. She is a Board Certified Behavior Behavior Analyst at the doctoral level (BCBA-D), a licensed behavior analyst (LBA), an International Behavior Analyst (IBA), and an Early Start Denver Model (ESDM) Certified Therapist. She has been providing evidence-based services for children with autism and related disorders for over 25 years. She completed her Bachelor of Arts degree in Psychology and Sociology from Saint Ambrose University, her Master of Arts degree in Applied Behavior Analysis from The Ohio State University (advisor Dr. Stephanie Peterson), and her Ph.D. in Intellectual and Developmental Disabilities from the University of Kent (advisor Dr. Mecca Chiesa). She has been certified as a BCaBA (2001), BCBA (2004), and BCBA-D (2015). She is an international speaker, NDBI parent coach, and published author. She has taught both undergraduate and graduate courses on behavior analysis in the US and abroad. She also presents her research at national and international conferences and her research studies are published in peer-reviewed journals.