Responsive Supervision
Do you find yourself struggling to be an effective supervisor despite your best intentions? Maybe it feels like you are putting in a ton of effort with little results. We believe high quality supervision starts with self-awareness and self-care. You can't understand or supervise others effectively without a deeper understanding of yourself. That means understanding who you are as a supervisor, who you want to be, and what it means for you to be in that role.
We are here to help make your overall supervision practices more empathic, effective, and efficient. Join us to up your supervision skill set and increase your confidence as a supervisor.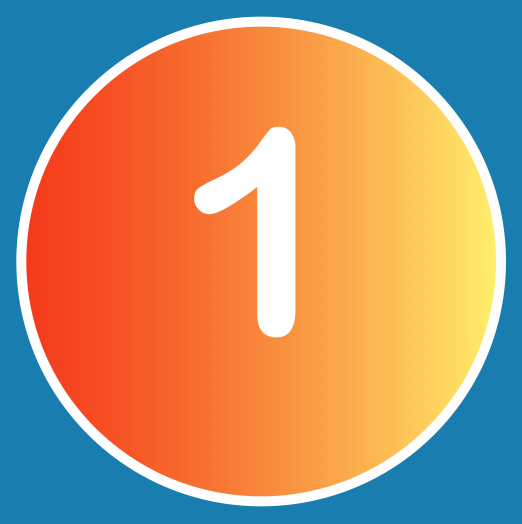 Learn terminology related to management and supervision.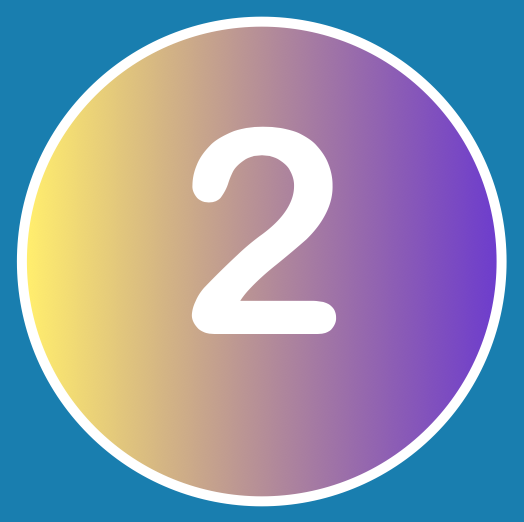 Identify your impact to supervision and strategies towards improved awareness.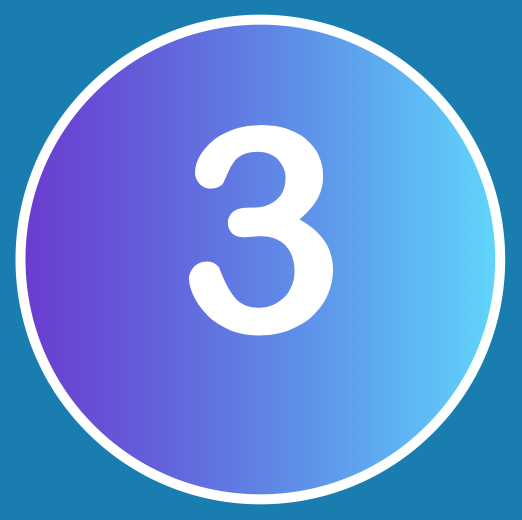 Learn and troubleshoot common triggers of stress and discuss how to incorporate behavioral techniques to reduce stress and access self-care.


Nicole is an ambitious, driven, and dedicated educator and behavior analyst who has been in this field for almost 20 years. Nicole takes a holistic and system-based approach to therapeutic and educational support. Her background has afforded her the ability to work with children with a wide variety of needs in almost every setting. This experience has created an eclectic and outside-the-box approach to therapy that blends scientific knowledge, developmental understanding, educational standards, and therapeutic treatments. Currently, Nicole runs three businesses: one focused on practical solutions for families through direct intervention; one that provides training to improve inclusive settings; and one geared towards improving fieldwork supervision practices. In addition, she is an adjunct professor at CUNY Hunter College in the ABA department.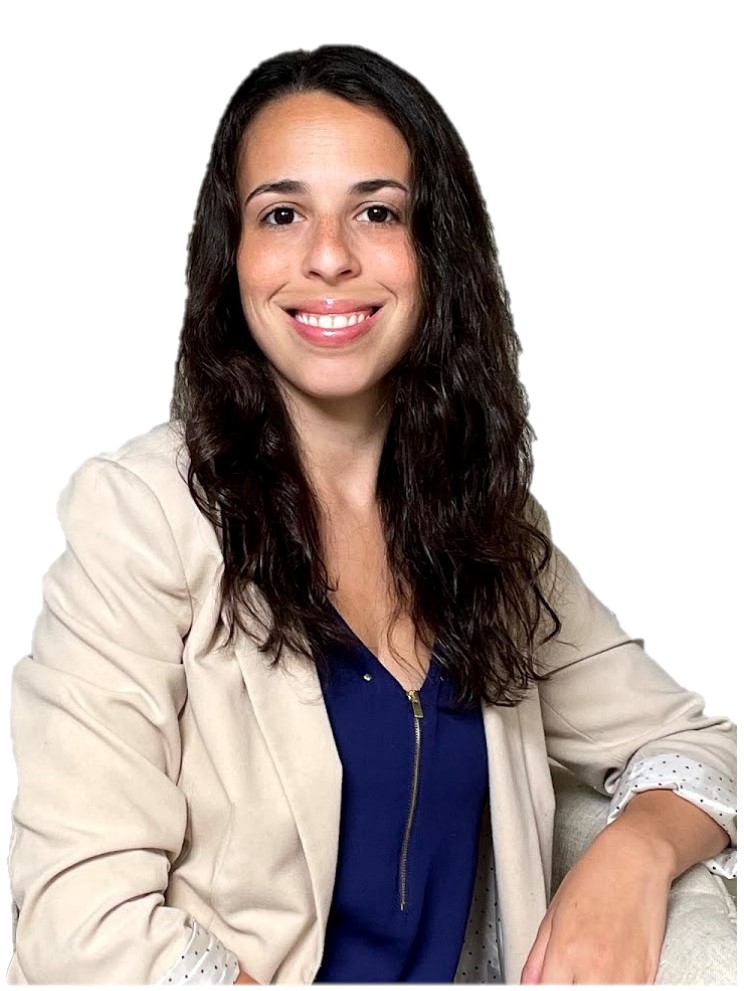 Gabriella Davila

Gabriella has worked with children; both typically developing and with special needs for the last ten years and has worked in an ABA clinical and school setting for the last six years. Gabriella received her master's in arts: Psychology degree from St. John's University and Advanced Certificate in ABA from St. Joseph's College. Gabriella has recently transitioned out of a case manager and BCBA supervisor role at an ABA clinic in New York City and has created her own company that primarily focuses on direct care ABA services and supervision. Much of her experiences within the field have been implementing direct care to individuals with autism from 3 to 15 years old, developing programming and behavior plans for these clients, training instructors and therapists on ABA principles and practices, and developing continued education opportunities for BCBAs. Gabriella's research interests include the ethics and advancement of supervision, parent training, and generalization of ABA principles and practices to the public education setting.