Tips and Tricks for Recording Your Presentation
Learn some of the ways you can record your presentation using common slideshow programs like Microsoft PowerPoint and Apple Keynote!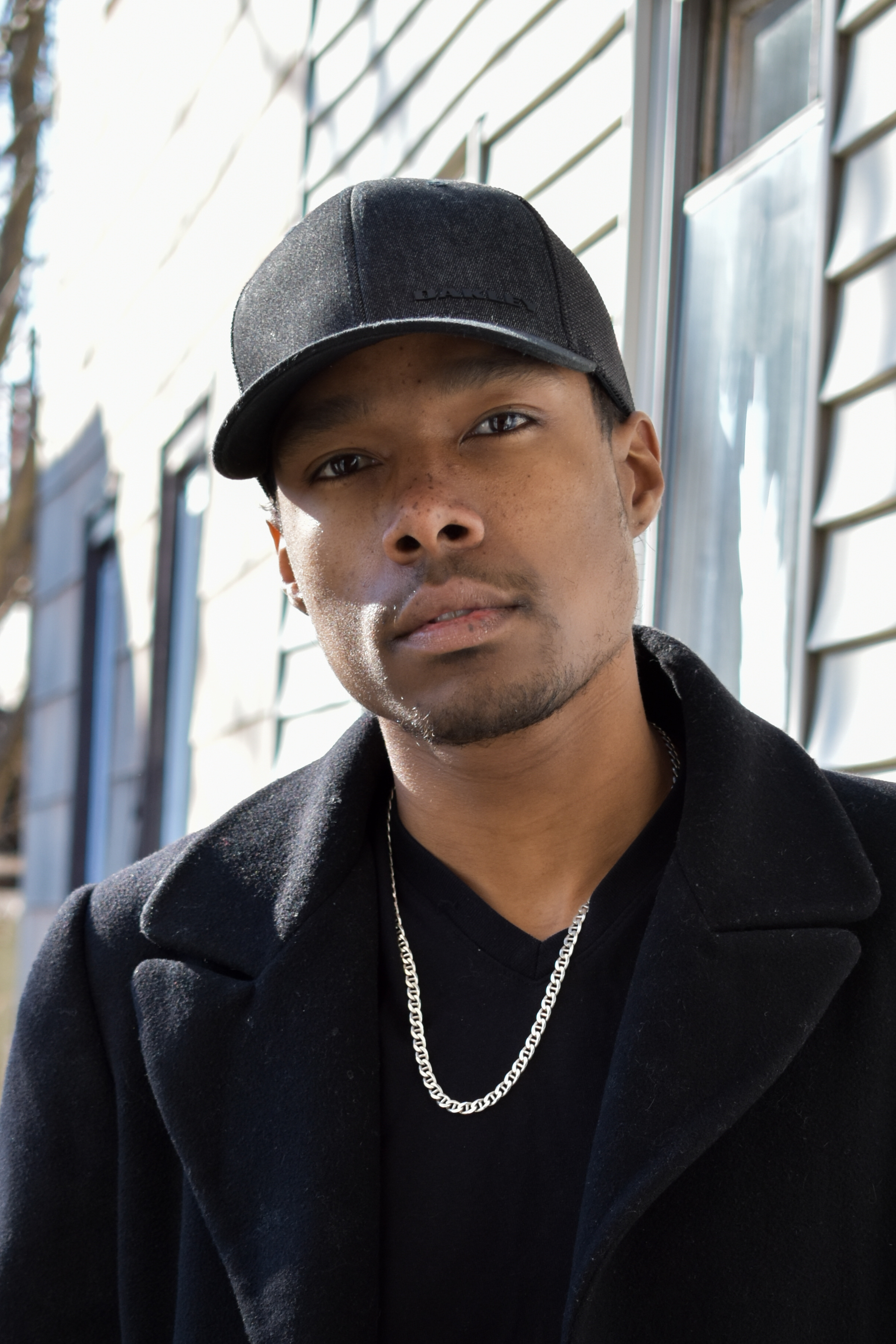 Tyree Davis

Tyree Davis is an Informatics Senior Analyst at May Institute, a non-profit organization that provides health services to those with brain injuries and neurobehavioral disorders. He graduated from Binghamton University with a degree in integrative neuroscience, and received his Master's in ABA from Endicott College. He is an advocate for programming in ABA, and his research focuses on training ABA-professionals in programming and electronic practice management.