Trauma Informed Behavior Management Part 3: A Case Study 
Behavior analysts focus on observable and measurable behavior and direct function. This can make it difficult when trauma informed strategies seem counter to our assessments. However, if BCBAs and other providers that create behavior plans look at trauma events as setting events, they can create sensitive and effective interventions, which support all clients, including those who may be in foster care, school programs, or even simply living through COVID-19. In this 3 Part Workshop, we will explore how to identify Trauma Events, interventions targeting Trauma Event Setting Events (TESE), interventions targeting teaching Trauma Informed Replacement Behaviors, and interventions addressing Trauma Informed Consequence Procedures. In this workshop we will walk through the worksheet to fill out a real case from your caseload. After you fill it out, you can submit it to Saundra Bishop, BCBA if you have questions. She will not be providing clinical guidance but can give feedback if the answers are in the correct category. This is an essential part of the process as is highly recommended.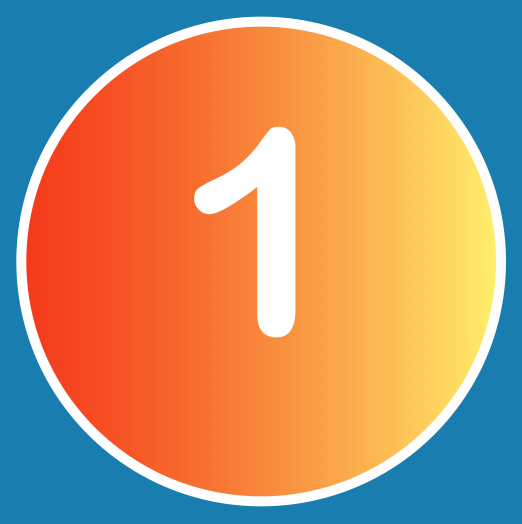 Attendees will be able to implement a trauma informed antecedent intervention addressing trauma events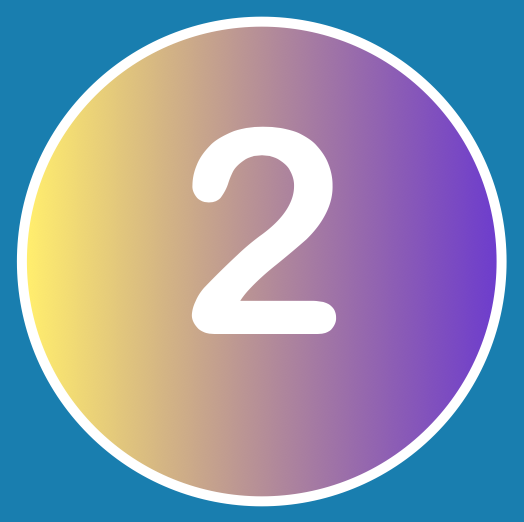 Attendees will identify Replacement behaviors addressing setting events, trauma event setting events, and function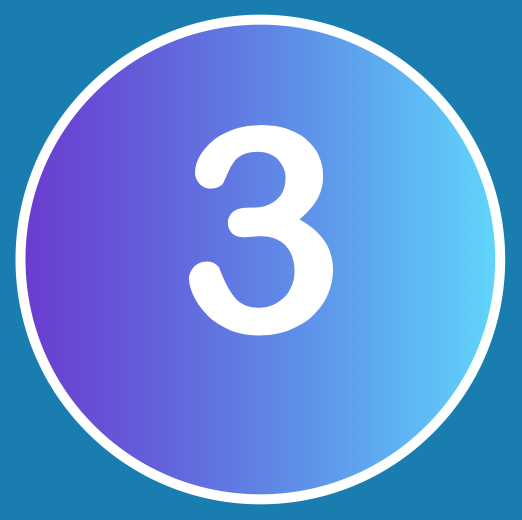 Attendees will be exposed to real programs that reach replacement behaviors and will be able to implement them


The curriculum block is dynamic. As you add curriculum to your course, you'll see it automatically populate here.
EXAMPLE
Saundra Bishop, BCBA, LBA, CCTP is the founder, CEO, and Clinical Director of BASICS ABA Therapy. She is also President of DC ABA. She has over 20 years of experience working in Applied Behavior Analysis and with people with Autism/Autistic people and has been a BCBA for 13 years. She is especially passionate about Trauma-Informed Behavior Management and models that focus on self advocacy rather than compliance. She is a Certified Clinical Trauma Professional and also certified to give trainings that qualify for Type-2 CEUs, DCPS CEUs, and CFSA foster parent hours. She has written a handbook called The Trauma Informed Behavior Management Handbook that walks providers through the steps of creating a trauma informed treatment plan. She was a foster parent for 7 years and has 4 children with and without special needs (3 who are adopted). She loves competitive storytelling and bike riding.