Using Video Technology to Provide High-Quality Supervision Feedback
A growing body of published literature is forming a research base to inform supervisors on how, when, and why to use technology-based supervision and training. In order to meet the ever-increasing need for clinical supervision services, supervisors are turning towards technology as a mechanism for supervision. The evolution, affordability, and mobility of technology provide opportunities to implement evidence-based supervision, evaluate staff competencies, and provide feedback to shape effective interactions between supervisees and clients. Video feedback technology has proven to be effective in helping to deliver feedback to improve staff performance in a variety of learning domains and skill areas. However, giving personalized feedback often takes more time than most supervisors have. This course will show participants how to use an interactive cloud-based online platform designed to provide video feedback that's time-coded to precise moments within the videos, utilize markers for identifying key competencies, and develop rubrics for evaluating the overall performance of the supervisee skills. Incorporating video feedback components into the supervisory experience can be a game-changer for effectively evaluating performance-based competencies and a tool every behavior analyst should consider adding to their supervisory toolbox.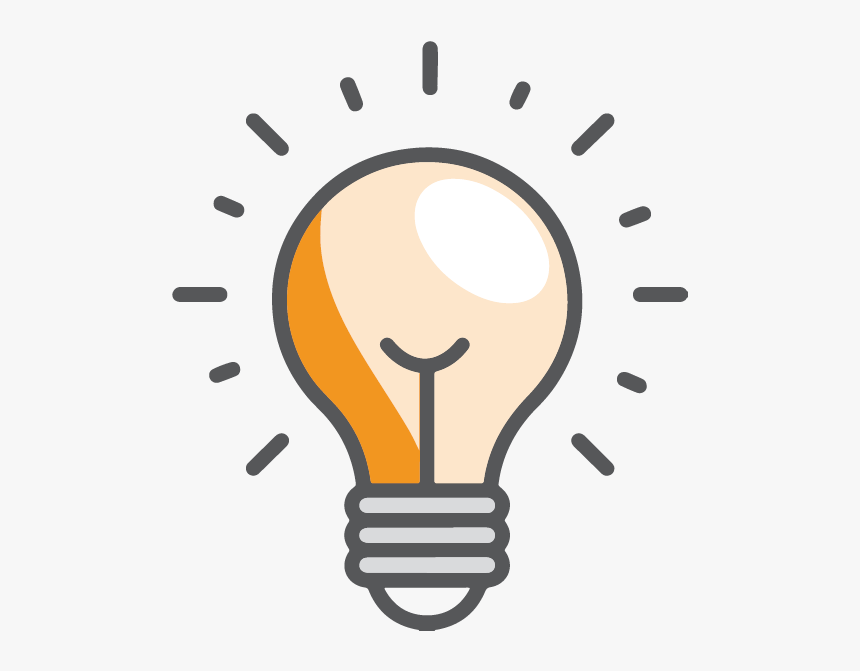 ● Identify different types of technology, ranging from simple to complex, to enhance supervision
● Identify common barriers to providing supervision and incorporate technology that can remediate such barriers
● Develop rubrics and assignments for video performance-based competencies
● Develop a quality assurance (QA) system for delivering feedback and monitoring supervisee performance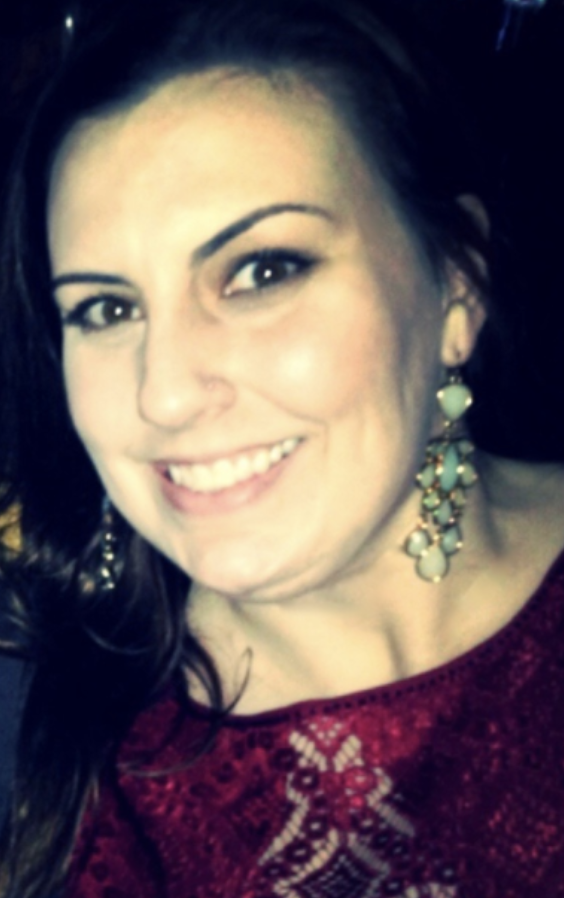 Jamie Hughes-Lika, Ph.D., BCBA-D, LBA, IBA


Dr. Jamie is the founder and Chief Product Officer for SAGE Learning Systems, an organization dedicated to using technology to deliver high-quality education, training, and resources for ABA providers and families. She is a Board Certified Behavior Behavior Analyst at the doctoral level (BCBA-D), a licensed behavior analyst (LBA), an International Behavior Analyst (IBA), and an Early Start Denver Model (ESDM) Certified Therapist. She has been providing evidence-based services for children with autism and related disorders for over 25 years. She completed her Bachelor of Arts degree in Psychology and Sociology from Saint Ambrose University, her Master of Arts degree in Applied Behavior Analysis from The Ohio State University (advisor Dr. Stephanie Peterson), and her Ph.D. in Intellectual and Developmental Disabilities from the University of Kent (advisor Dr. Mecca Chiesa). She has been certified as a BCaBA (2001), BCBA (2004), and BCBA-D (2015). She is an international speaker, NDBI parent coach, and published author. She has taught both undergraduate and graduate courses on behavior analysis in the US and abroad. She also presents her research at national and international conferences and her research studies are published in peer-reviewed journals.