Writing ABA Session Notes
If you are tired of doing 'all of the things' to try and figure out what is needed to demonstrate medical necessity, make sure you are in compliance with payor requirements, and ensure your ABA session note audits pass without funds being recouped… then this is for you. This comprehensive course provides you with of the information you will need to write high-quality ABA session notes so you can go from overwhelmed, unsure, and burnout to confident…in just 3 hours. After completing the course, you will have identified medical necessity and its importance to ABA session notes, identified essential clinical and non-clinical session note components, set up a quality assurance system for performance feedback, and develop a system for internal audits to ensure compliance with requirements. You will learn how to create your own staff training resources, templates, and tools or you can access our already designed session note systems to maximize your time and focus on what is important for you and your clients…amazing clinical outcomes. Direct training, checklists, session note templates, fidelity rubrics, and feedback evaluation measures are presented for the 97151, 97153, 97155, and 97156 codes, outlining a systematic approach to generating more accurate and objective session notes.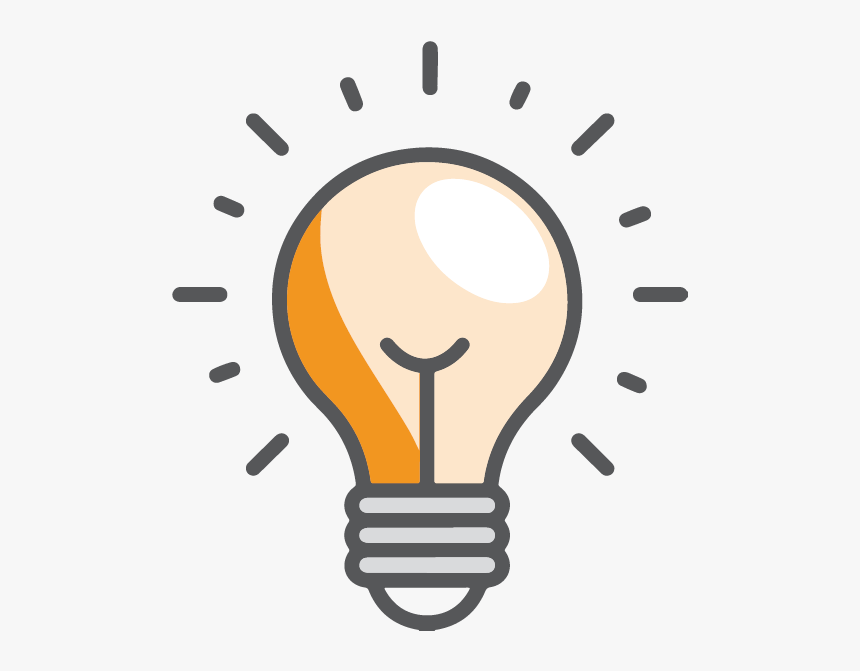 ● Identify medical necessity and understand its importance to ABA session notes
● Identify critical information for session notes to reduce the likelihood of recoupment
● Differentiate between socially significant and medically necessary behaviors
● Determine the essential clinical and non-clinical components of 97151, 97153, 97155, and 97156 session notes
● Identify potential outcomes of poor session notes
● Identify common mistakes when writing session notes
● Review current research regarding writing ABA session notes
● Identify the core characteristics of ASD per the DSM-5 and how this relates to writing medically necessary session notes
● Develop a quality assurance (QA) system for delivering feedback and monitoring session note quality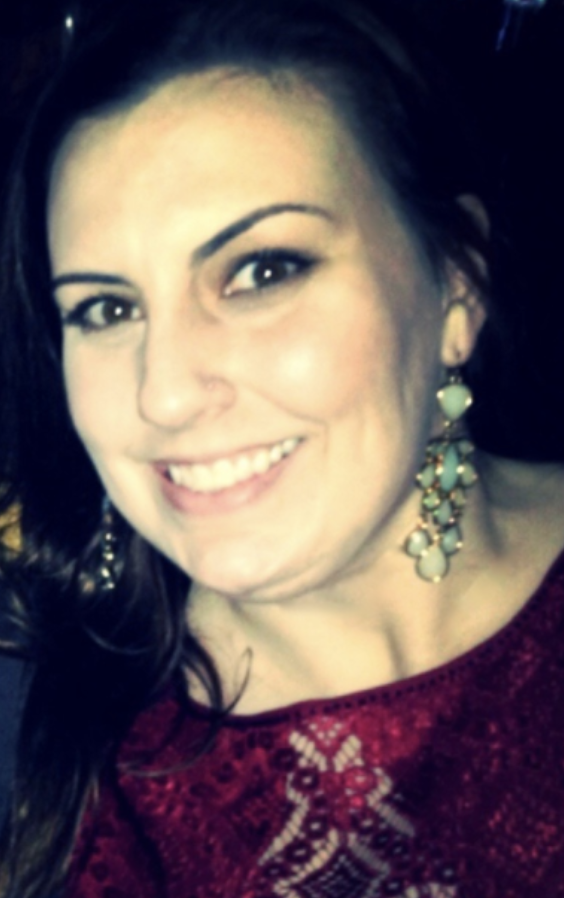 Jamie Hughes-Lika, Ph.D., BCBA-D, LBA, IBA


Dr. Jamie is the founder and Chief Product Officer for SAGE Learning Systems, an organization dedicated to using technology to deliver high-quality education, training, and resources for ABA providers and families. She is a Board Certified Behavior Behavior Analyst at the doctoral level (BCBA-D), a licensed behavior analyst (LBA), an International Behavior Analyst (IBA), and an Early Start Denver Model (ESDM) Certified Therapist. She has been providing evidence-based services for children with autism and related disorders for over 25 years. She completed her Bachelor of Arts degree in Psychology and Sociology from Saint Ambrose University, her Master of Arts degree in Applied Behavior Analysis from The Ohio State University (advisor Dr. Stephanie Peterson), and her Ph.D. in Intellectual and Developmental Disabilities from the University of Kent (advisor Dr. Mecca Chiesa). She has been certified as a BCaBA (2001), BCBA (2004), and BCBA-D (2015). She is an international speaker, NDBI parent coach, and published author. She has taught both undergraduate and graduate courses on behavior analysis in the US and abroad. She also presents her research at national and international conferences and her research studies are published in peer-reviewed journals.